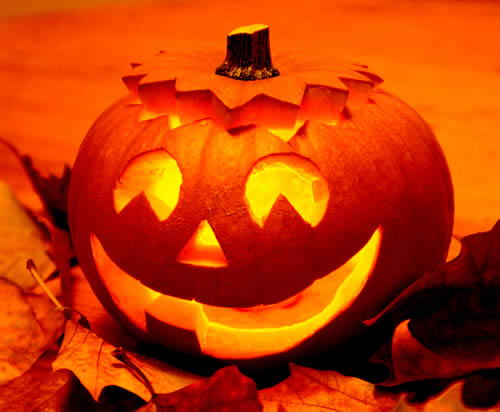 Halloween is creeping up on us and while many people don't particularly care, some others love the idea of dressing up in ridiculous items of clothing to scare the neighbours. Halloween is especially fun for kids and that's something that we should all celebrate. Sadly though, we often hear about teenagers causing trouble on Halloween and unfortunately some individuals like to cause mayhem in the form of toilet paper and raw eggs.

Luckily, innocent Trick or Treating and fancy dress parties are the main attraction for most kids who want nothing more than as much sweets as they can carry. So when kids turn up on peoples doorstep with their parents, many find it quite charming and are more than willing to hand out sweets which they bought specifically for the occasion. Understandably though, many people find Trick or Treating annoying and some even find it threatening. The elderly & vulnerable often fear unsupervised children knocking on their door and are completely against the idea of Trick or Treating.
We'd love to hear your opinion on this so we've set up a Halloween discussion and voting poll on our message board -
Do you agree with Trick or Treating?
Also approaching soon is Guy Fawkes Night and we really want to hear from you if you have any information about Firework Displays and Bonfires in your local area! No matter how big or small, if it's in Surrey we want to hear about it! Just sign up to Surrey-Online for free and post your comments on our special
Surrey Firework Displays 2009
discussion.
Posted By
Jamie Stuart