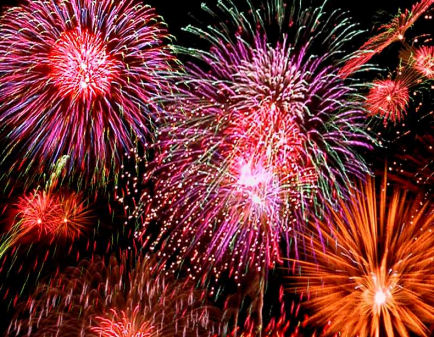 2009 was a very busy year for the Surrey-Online team. When we officially launched the newly revamped site back in February to replace the old Surrey-Online, we were confronted with some of the
worst snow fall in Surrey for years!
Since then, our new dynamic and highly interactive website has picked up a lot of pace and snowballed into what it's become today. Surrey-Online is now a largely community driven website, where people and businesses in Surrey can be found and heard; a central hub for everyone in Surrey to converge and communicate via online message boards to share ideas and opinions, talk about local events, raise awareness of serious matters, or to simply hold very trivial topics of conversation with fellow Surrey residents. So as we move into 2010, we wish all our users a
Happy New Year
, and hope to see you all on the
forum
, getting involved with your community!
Do you run a business in Surrey? Kick start the New Year in the best possible way by adding your business to our ever-growing
Surrey business directory
and get the most out of Surrey-Online! Not only will your listing be visible on our categorised business listings, but it'll also be visible all over the website and in all major search engines, especially when you keep it up to date! It's the perfect way to boost your way up the online rankings and reach the top of the search engines!
Get your business listed now
and beat the competition! If you don't have any spare time, check out our
fully managed package
and let us do all the work for you, then simply sit back and watch the enquiries roll in.
Posted By
Jamie Stuart