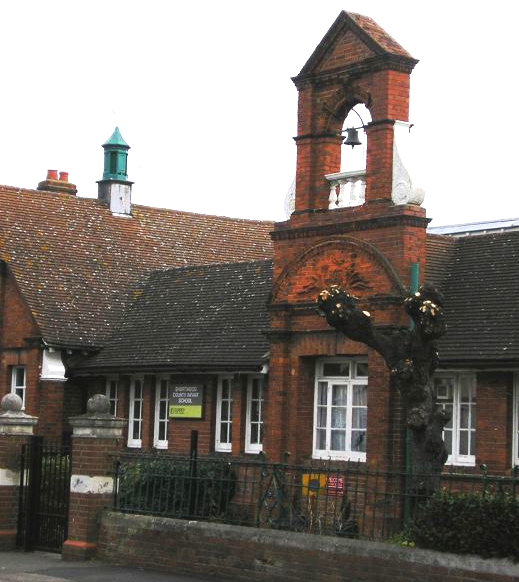 Parents and governors of Staines have banded together to try to save a 125 year old infants school from closure.
Shortwood Infant School
, in Stanwell New Road, is subject to a public consultation from Surrey County Council which could see it closed. The school has around 50 pupils aged four to seven, and is situated in the heart of Northern Staines. It is one of the last remaining schools of its type and the only school local to this area which raises parents concerns that their children might not be able to find alternative schools in the area if it should close.
Abbey Tewari, who has a five-year-old son at the school, said:
"I think it will be very difficult for him to find a place, because I have rung a few schools already and they have said they are full. It will also be hard because he will have to go to a new school and make new friends."
Laura Bunting, of Shortwood Avenue has one child in the reception class at the school, one in a Playbox nursery group at the school, and another who was due to join the nursery at Easter. She has created an online petition to try and keep the school from closing, and is urging as many people as possible to sign it.
Laura said:
"I have been told by the council that my child is guaranteed another place at a school, but I have rung three and they say they are all busy. I feel very let down by this, I chose to send my children there because it is a small village school, and I think the council have taken away our right to choose the best education for our children."
Ian Winter, chair of the governors, said there has been a threat of closure for the past 15 years, and thinks it is to do with declining intake numbers. He said:
"But the school offers a unique education experience. It is small and pastoral, we are in no financial danger and have a good Ofsted report, and it is over 100 years old so will be terrible if it closes."
Posted By
Jamie Stuart