BCeebies Present Programme in Walton Church
POSTED AT 12:01 PM on 05/10/2010

Received 0 Comments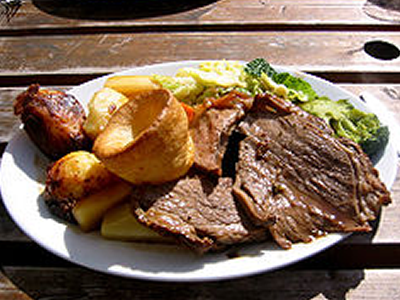 The CBeebies programme 'I Can Cook', which teaches children to get involved with making meals was filmed last Sunday in St Mary's Church, in Walton on Thames.
Katy Ashworth from 'I Can Cook' was at hand to play games with a hall full of excitable children, as she taught them the apparent fun of cooking. This was to coincide with the harvest festival event.
After the feast, the children took part in a massive sing-along, singing tunes such as: Chiitty Chitty Bang Bang and Singin' in the Rain. Everyone involved had a very good time, and none of the delicious food went to waste.
Posted By
Sam