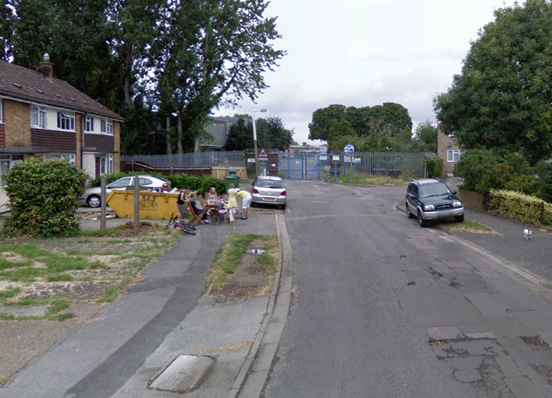 Child poverty and lack of government funding – what can be done?
In a recent article for Elmbridge Lifestyle magazine Samantha Laurie highlights the current state of child poverty in Surrey – supposedly one of the most affluent areas of the country.
She calls on research from a report commissioned by the
Surrey Community Foundation
'Hidden Surrey', along with her own investigations that reveal 'pockets of deprivation camouflaged by affluence' around our county.
The article mentions areas such as the Lower Green Estate in Esher, the Sandy Hills Estate in Farnham and Park Barn in Guildford - all extremely poor areas that are surrounded by million pound houses and well-off neighbours.
One of the biggest issues appears to be the lack of government funding and facilities for early years learning in these areas. Something that local charity based organisations like
Happy Days
and
Opportunities
are fighting to change. These organisations are backed by the Surrey Community Foundation who aim to encourage local individuals and organisations to support these volunteer groups that struggle to make a difference in their local communities.
What's your view? Is the situation of social inequality blown out of proportion or is this something that needs to be seriously looked at?
With the upcoming general elections, should these issues be under local debate?
Do you live in or near one of these areas? What do you think are the problems/solutions?
The Surrey Community Foundation report 'Hidden Surrey' can be found
here
.
Log onto our forums to
share your opinion
.
Posted By
Jamie Stuart