Our next fortnightly focus is highlighting issues of single use plastic food packaging.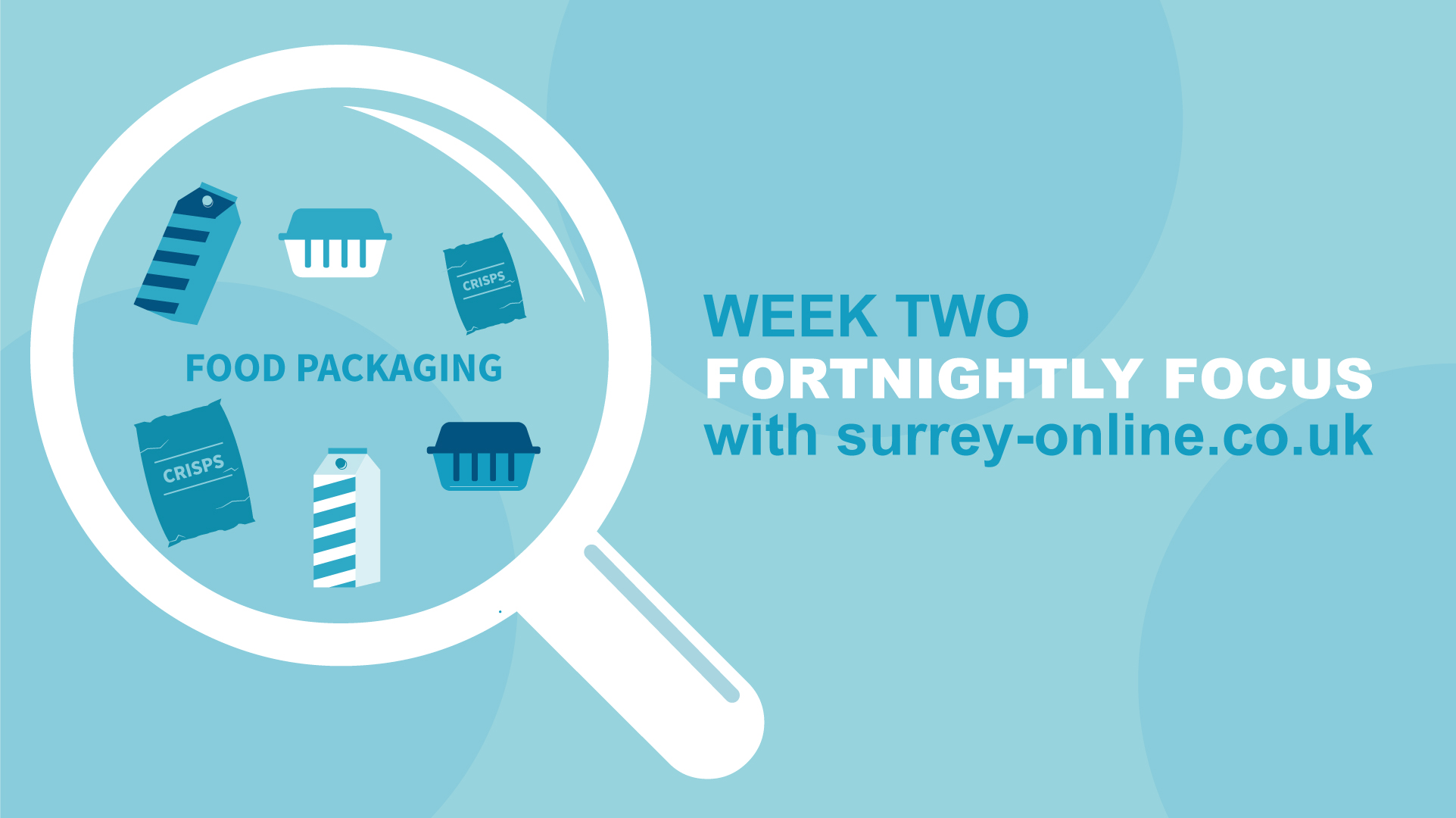 'Zero-waste' stores are becoming increasingly popular independent shops, but there's still a generation who will remember 'zero-waste' as the norm. As time goes on, society are drawn more and more towards convenience and therefore plastic-wrapped food - it's cheaper, in theory can preserve some food, and it's easier to pick up in bulk. And the supermarkets are feeding this need for easy shopping!
Even if you want to try and do your part for the environment and cut down on your single-use plastic, the option to do so just isn't provided as equally as plastic. For some, paying more for plastic-free products is out of the question - and why should we be expected to pay more for it? - so we want to know what the supermarkets plan on doing about it.
Waitrose is trialling a waste-free section in a handful of stores in the UK, but it is yet to be decided whether this is worth pursuing on a grander scale. The War on Plastic documentary started the
#OurPlasticFeedback
movement where people are returning the unwanted plastic fro, their food packaging to their local supermarkets to make a stand. But is this enough?
What do our Surrey supermarkets plan to do to improve this ongoing issue? Many plan to significantly reduce the amount of single use plastic being used for their products by 2025, but experts suggest now is the time to make a change.
Share your thoughts below or on our social media pages!
Posted By
Holly